Sushi In
2280 Chestnut St, San Francisco, CA 94123
Order now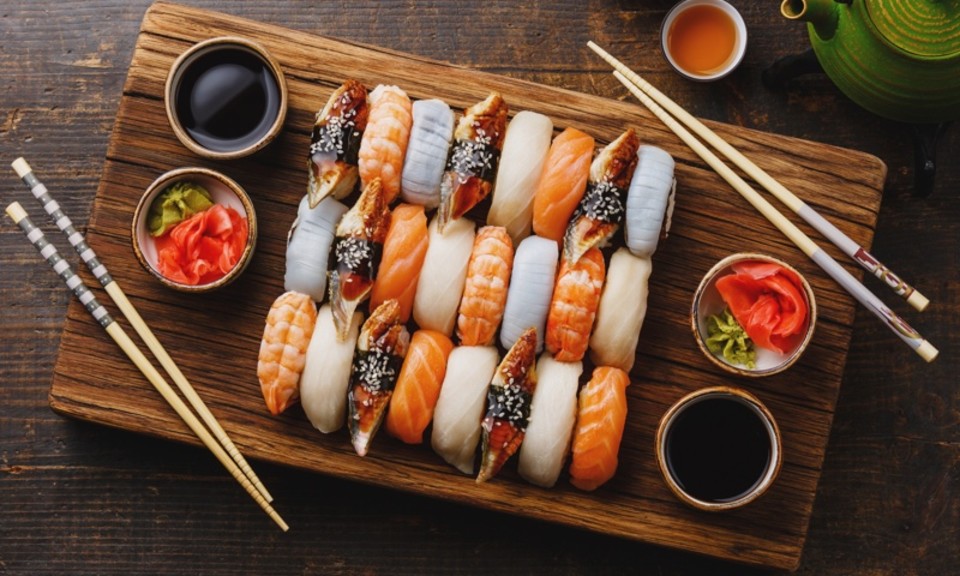 Guy
Love this place. Their Fish is always top notch quality and super tasty. Their service is prompt and friendly. Usually Dine in and sit at the bar but delivery is free and very prompt. This is one of my Marina favorites.
Marc
My girlfriend and I are visiting from Pittsburgh, PA. This is hands down the best sushi that Ive ever had. Super fresh and super tasty. I wish they had sushi this good where we live.
Marisa
This is the best sushi delivery ever. Their sushi is fresh, simple and always perfectly delivered. I don't know how they do it, but it's some of the best food delivery in San Francisco.
kelly
I LOVE this sushi place! The fish is so fresh and it is delicious! Definitely tastes like you're ordering from a nice restaurant not a creepy delivery joint. Highly recommend!
Karri
I LOVE SUSHI IN!! They have the best California Rolls and their Salmon Sashimi is to die for. The owners are great and the food is always amazing! You can't go wrong here!
About us
Asian, Dinner, Japanese, Sushi
Today

Delivery: 4:30 PM - 9:00 PM

Takeout: 4:30 PM - 9:00 PM

Delivery

Wednesday:

4:30 PM - 9:00 PM

Thursday:

4:30 PM - 9:00 PM

Saturday:

4:30 PM - 9:00 PM

Takeout

Wednesday:

4:30 PM - 9:00 PM

Thursday:

4:30 PM - 9:00 PM

Saturday:

4:30 PM - 9:00 PM